In the context of the striking contrast between Mel Ramos and Steffen Kindt, one wonders if they can truly be compared. However, it is conceivable, at the very least, to paraphrase Mel Ramos and acknowledge that he stood in a league of his own. What captivates Steffen Kindt about Mel Ramos' paintings is the era in which they were created. It was a time marked by exuberance, where there was no fear in embracing it. This is precisely what Kindt strives to convey through his own "Pin-Up Girls."
Undoubtedly, Mel Ramos was an exceptional artist renowned for his provocative depictions of Pin-Up Girls and popular culture. His works were characterized by vibrant colors, sensuous aesthetics, and a touch of irony. They playfully and artistically celebrated the beauty of the female form.
On the other hand, Steffen Kindt draws inspiration from Mel Ramos and the period he inhabited, reflecting it in his own creations. Kindt endeavors to revive the spirit and atmosphere of that era when Mel Ramos crafted his art. Through his "Pin-Up Girls," Kindt pays homage to that time, aiming to capture its light-heartedness and enthusiasm.
It is crucial to emphasize that Steffen Kindt does not seek to replicate or surpass Mel Ramos. Rather, he aims to capture and transmit the passion and enjoyment that radiate from Ramos' art in his own distinctive manner. It engenders a dialogue between the two artists, forging a connection across time.
In summary, Mel Ramos was an inimitable figure in the art world, and his influence continues to resonate. Steffen Kindt utilizes this influence to bridge the gap between the past and the present, manifesting his own artistic vision. It is a testament to how art can inspire and evolve across generations.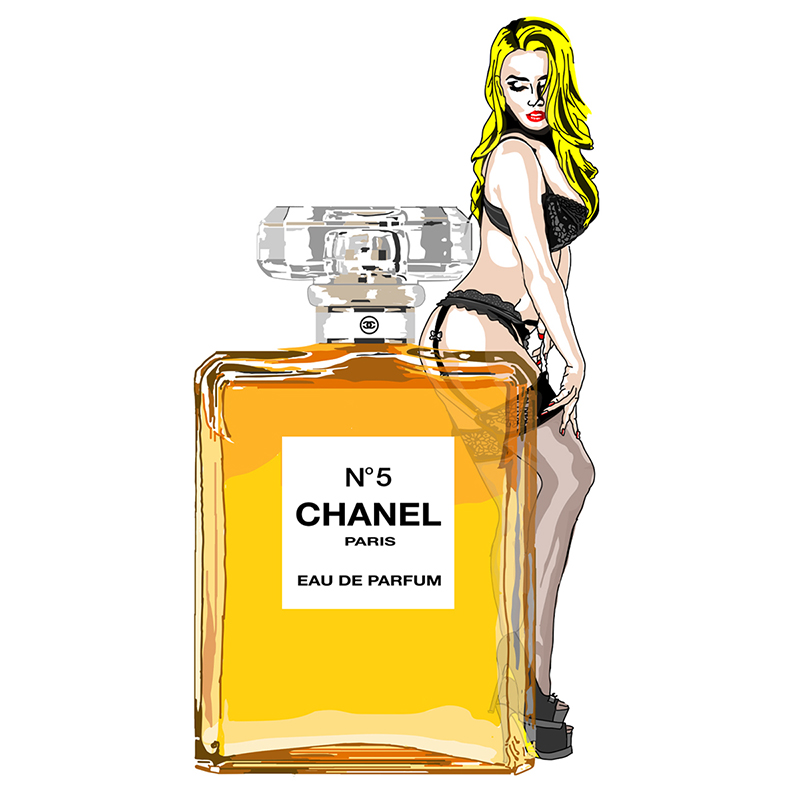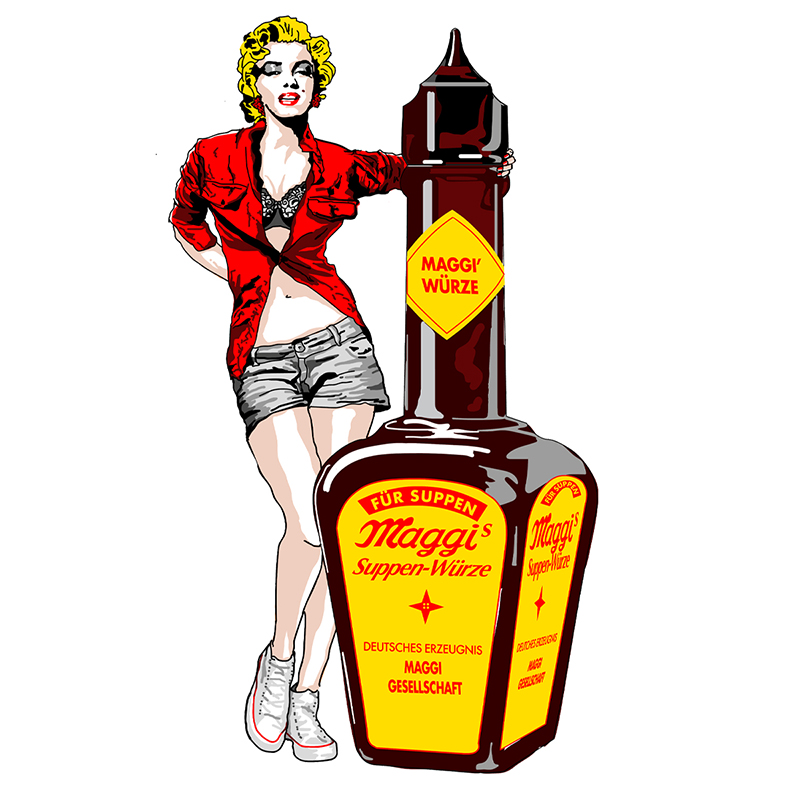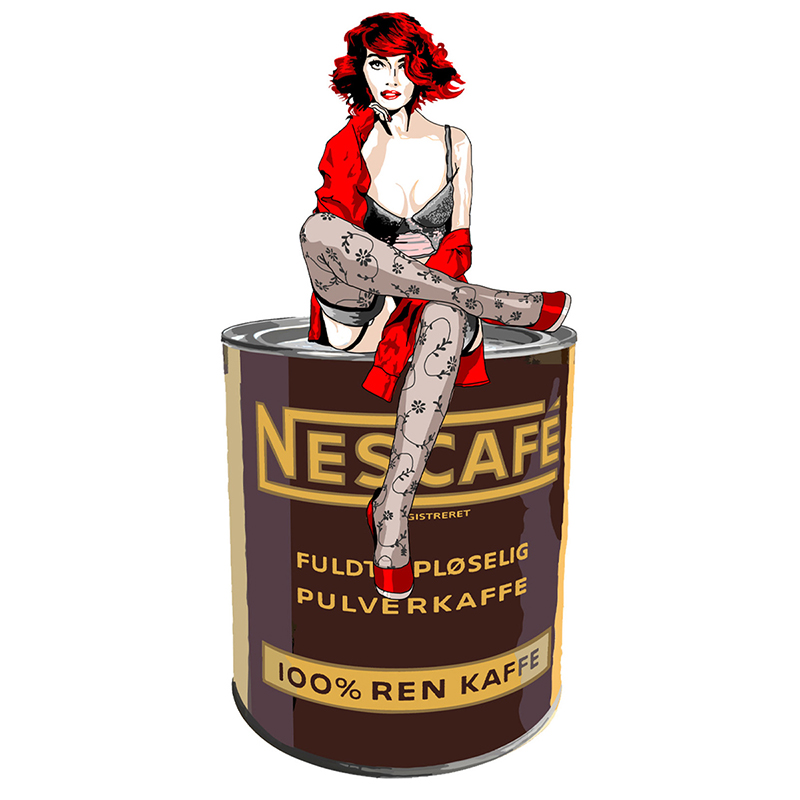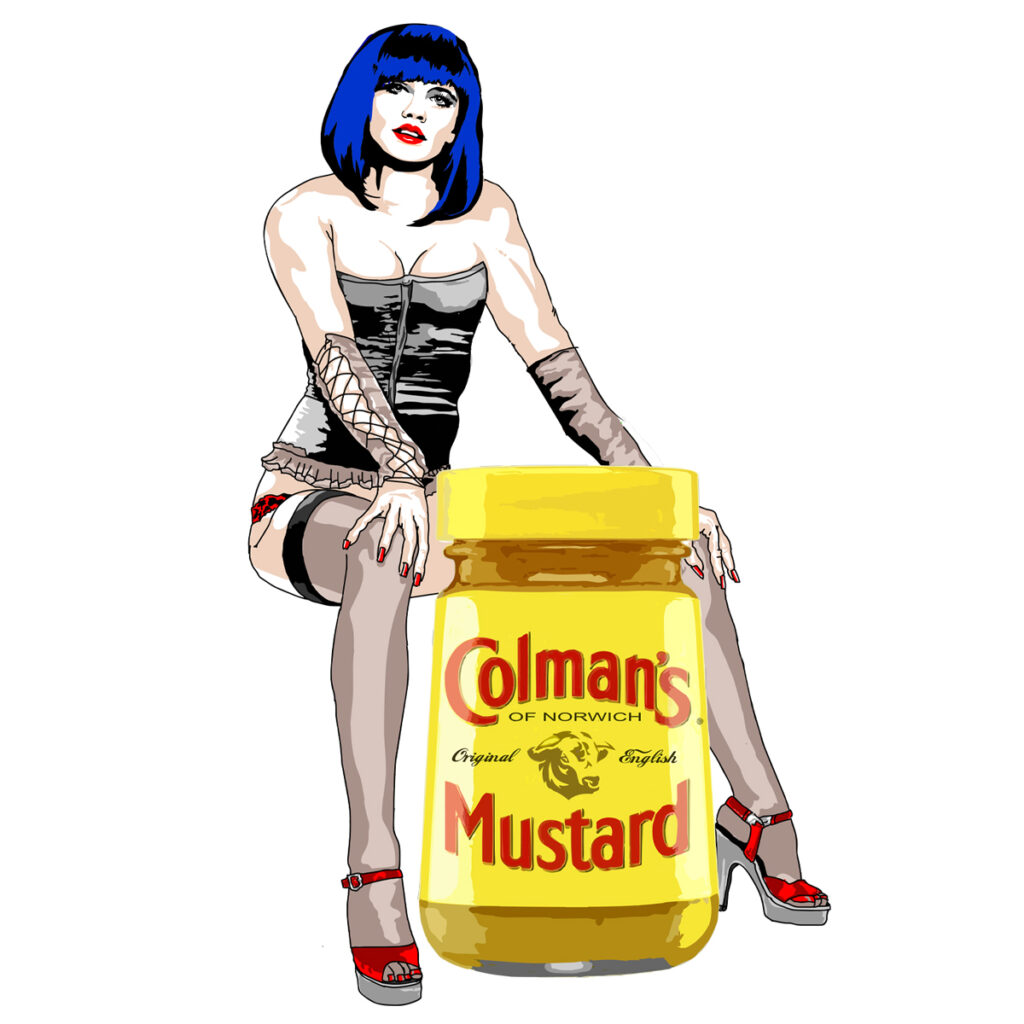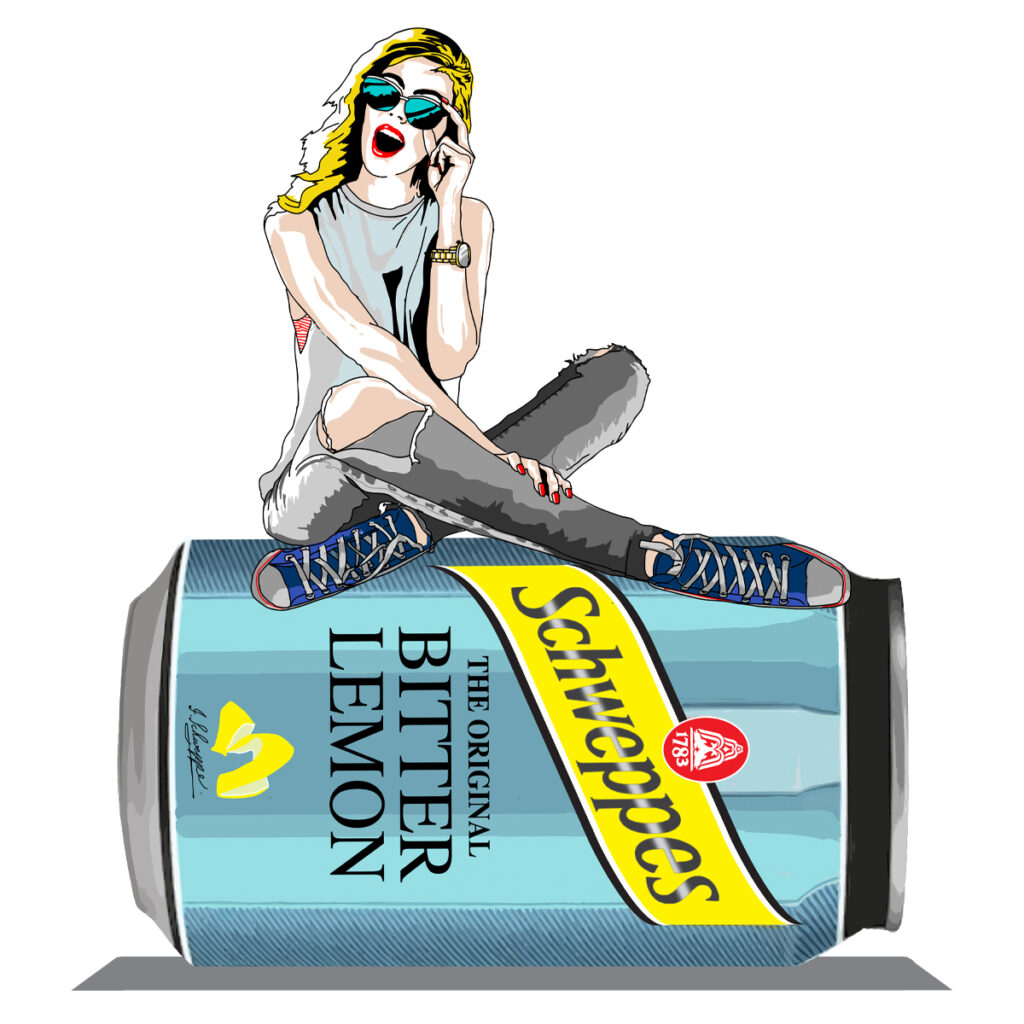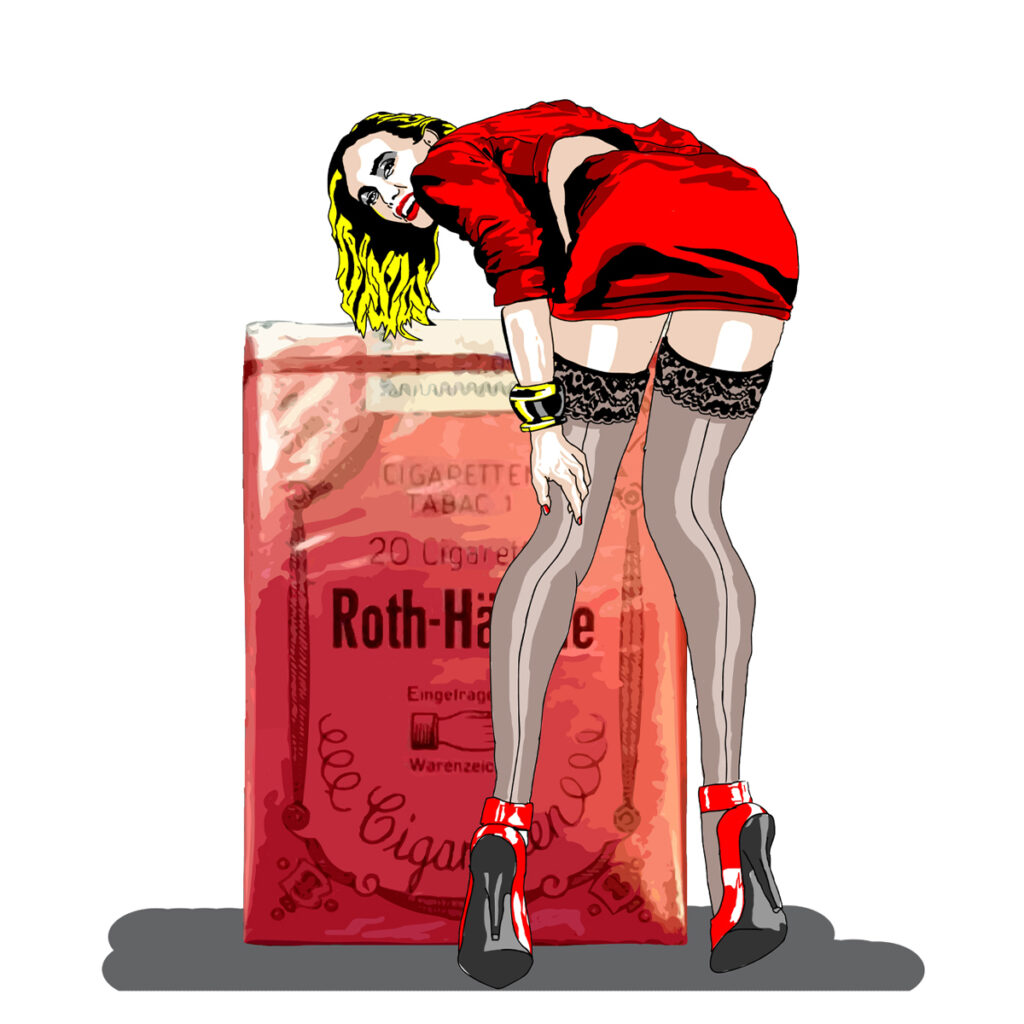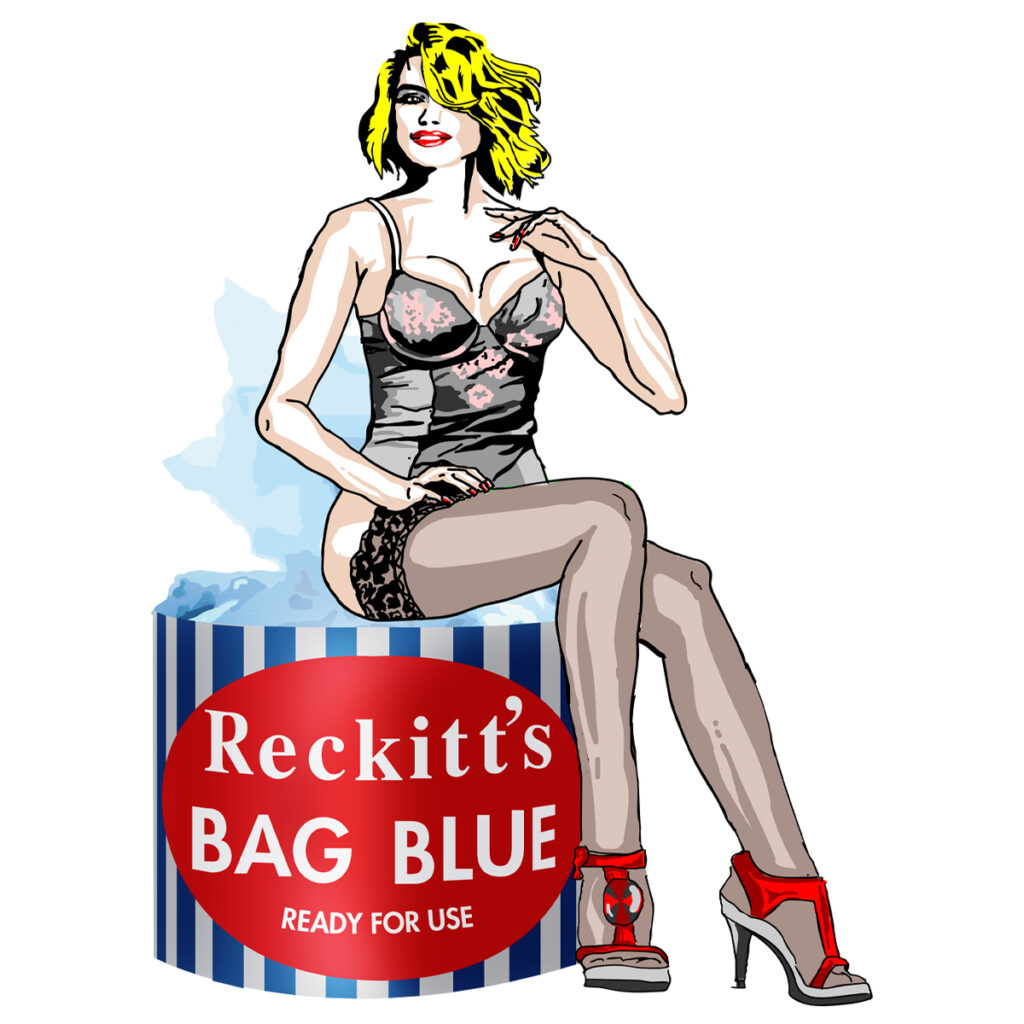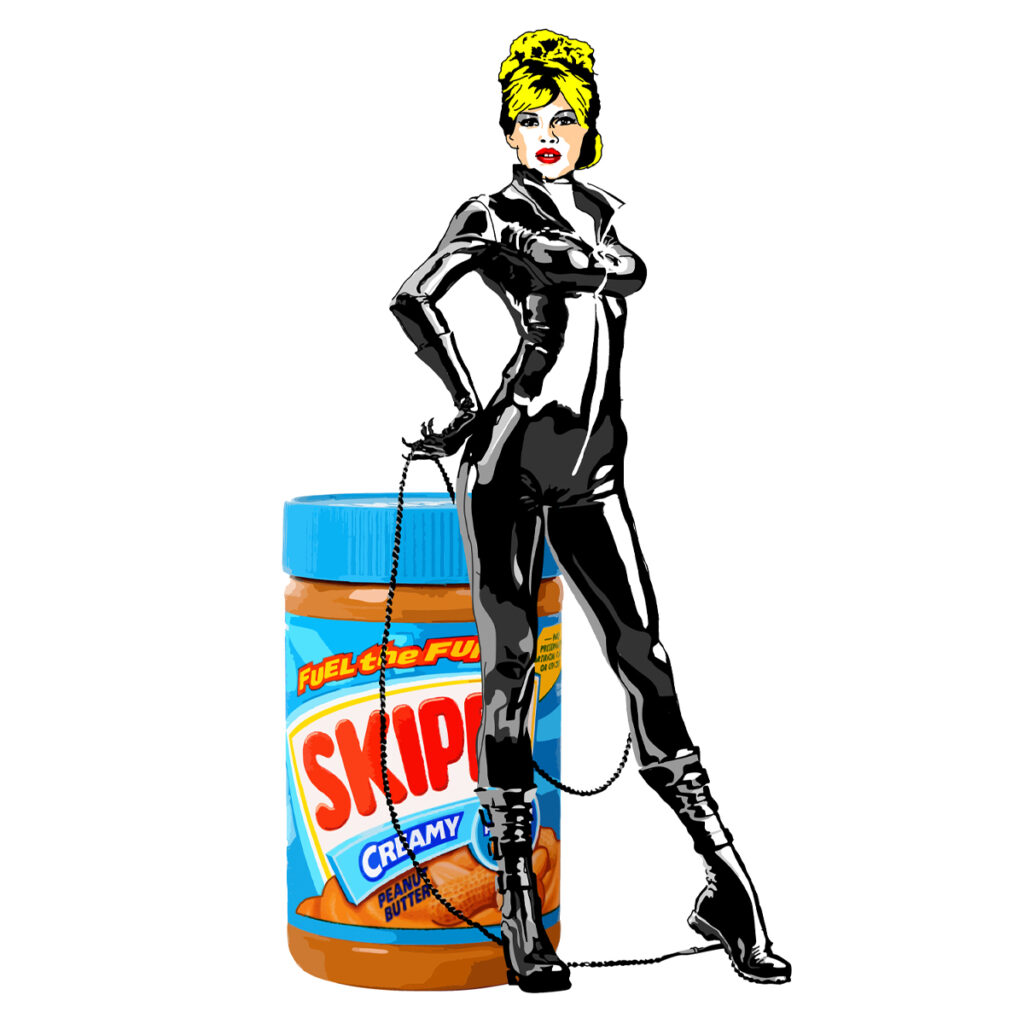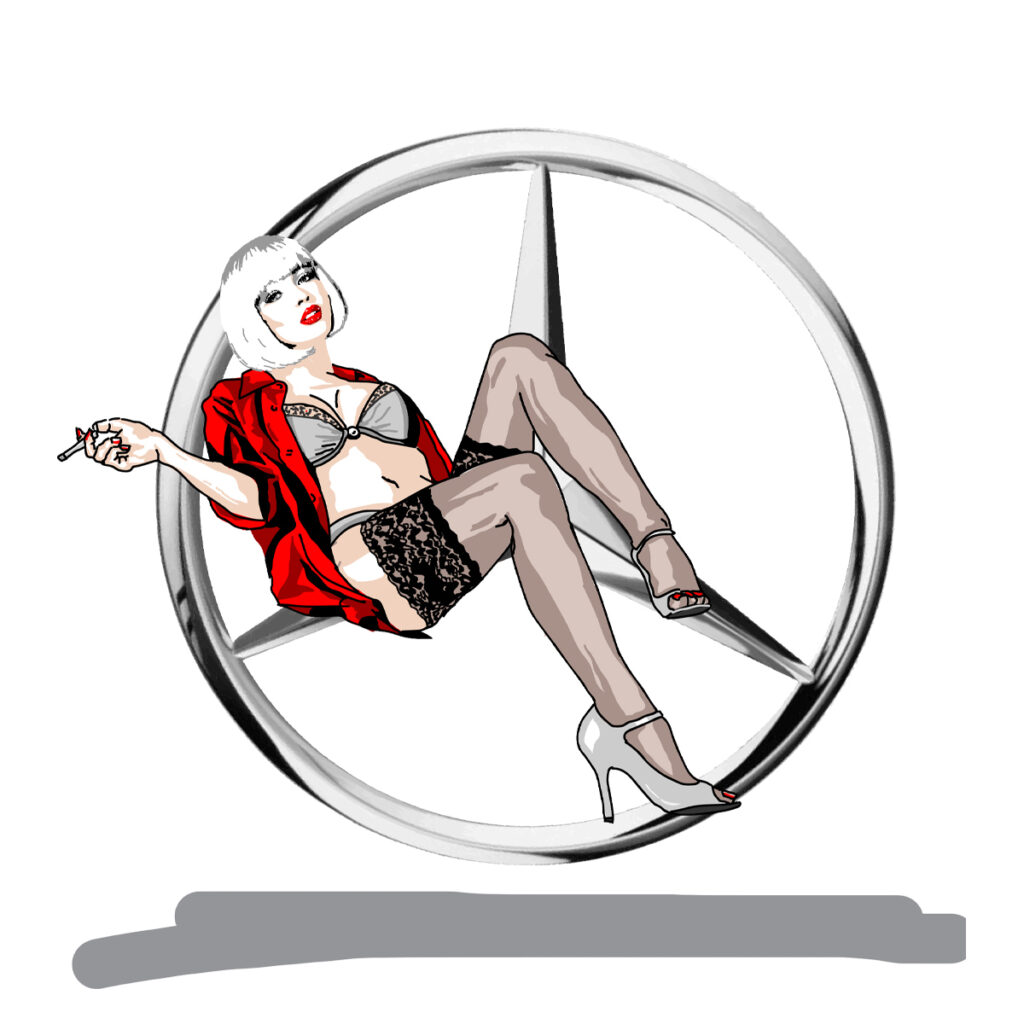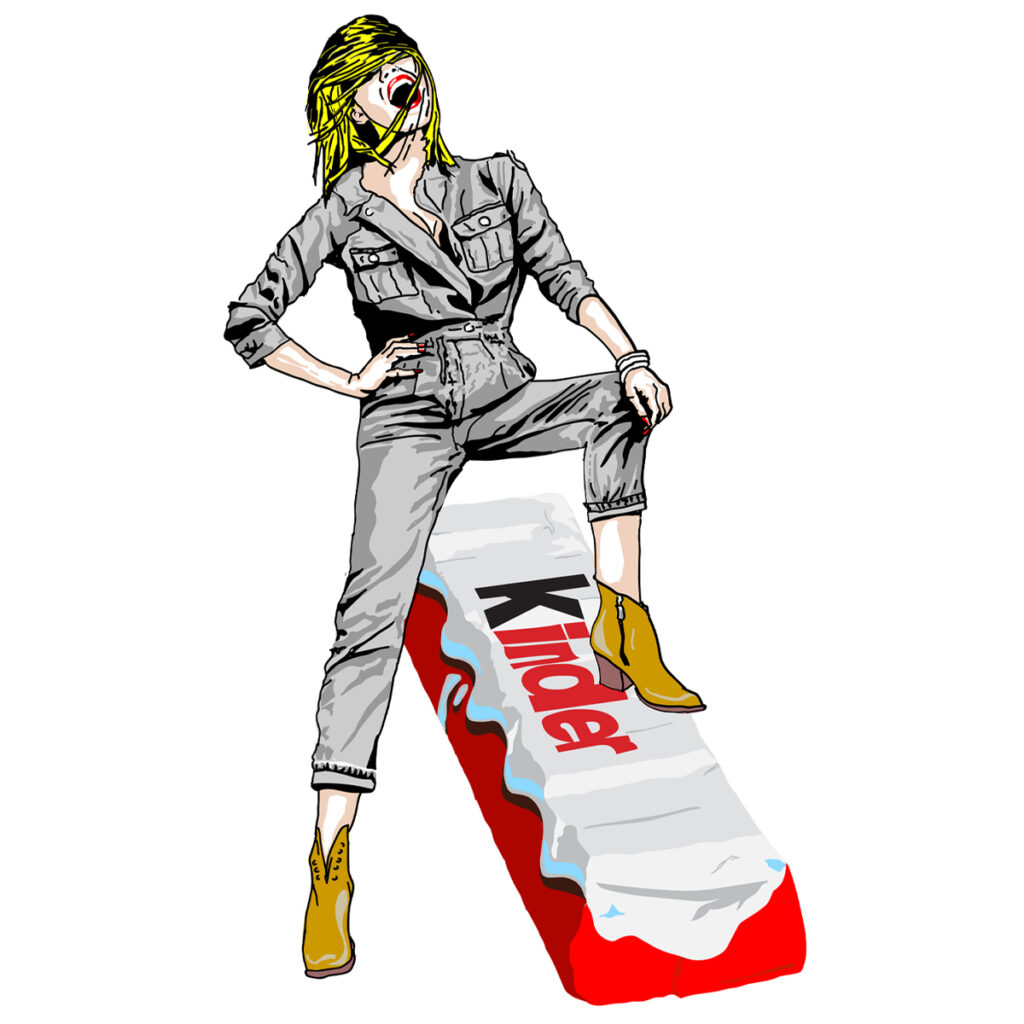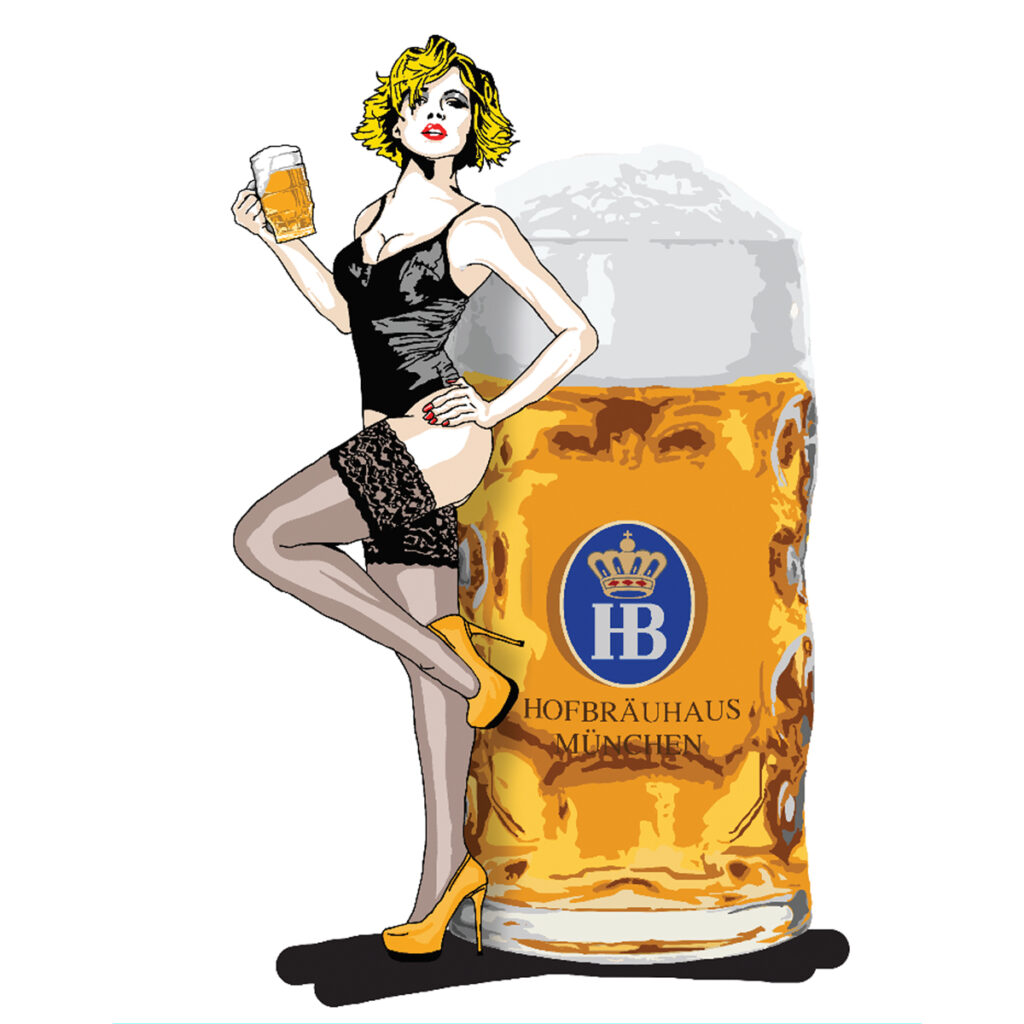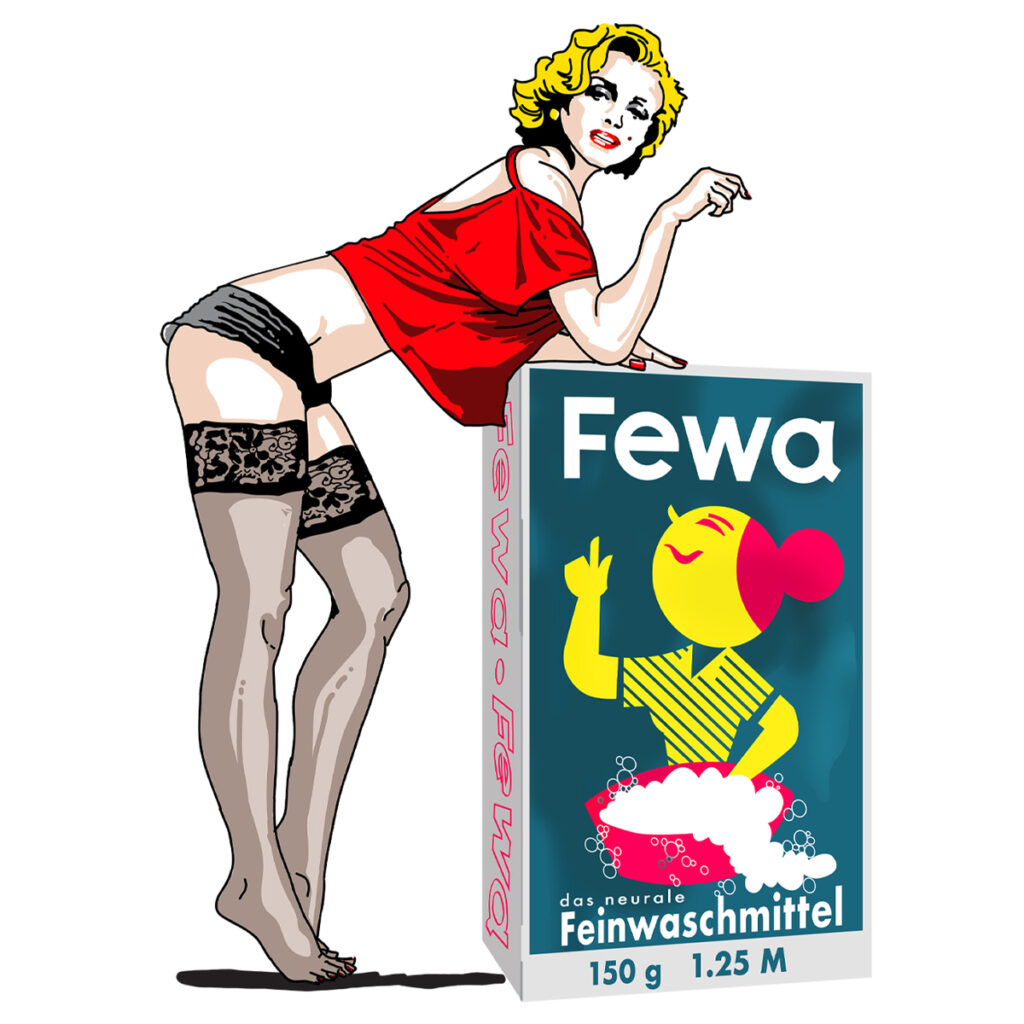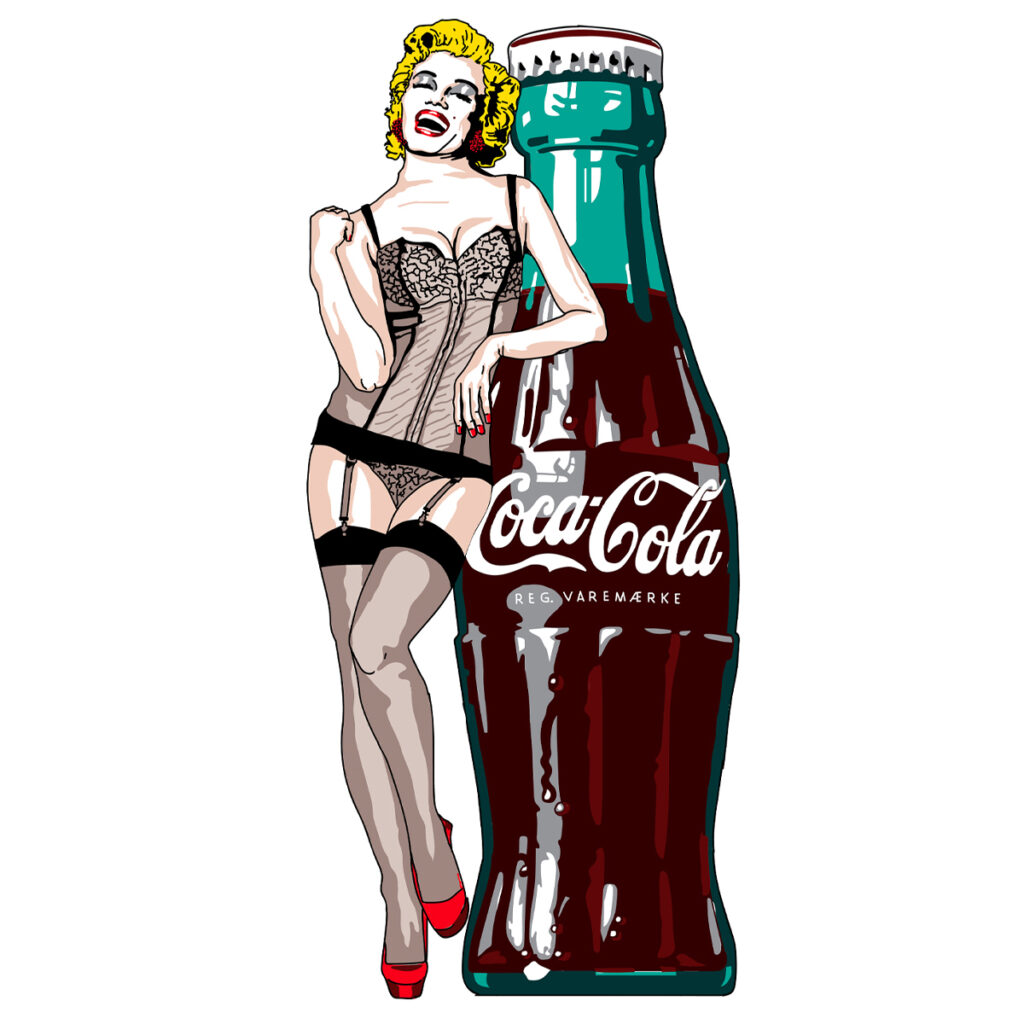 …. have fun leafing through this "Pin Up Girls" family.
All "Girls" can be purchased as "Fine Art Prints"on paper or some of them on textile.
Push the button and it vil bring you to the shop.